Nigel Phipps FPFS MCSI AIFP
Chartered Financial Planner
Nigel is a Chartered Financial Planner and a Fellow of the Personal Finance Society, a Member of the Chartered Institute for Securities and Investments, and an Associate of the Institute of Financial Planning. He has worked in the Financial Services sector for 25 years. Nigel became an Independent Financial Advisor in 1998 and was the founder of Octave Financial Planning Limited. Nigel is responsible for all aspects of the firm's compliance and Anti-Money Laundering procedures. In addition he has a wealth of financial planning experience, which includes all aspects of retirement planning, offering advice to clients on Investment Management.

Chris Pickles Dip PFS
Financial Planner
Chris is a diploma qualified Financial Planner who has over 20 years' experience working within the Financial Services profession. He has a wealth of experience across the industry including working for both major life offices and also within the Financial Services arms of Chartered Accountancy Practices. He has worked alongside Nigel for over ten years helping to maintain strong relationships with all of the firm's clients and assisting Nigel in creating bespoke Investment Portfolios. Chris also has responsibility for the day-to-day management of our client support functions and office administration.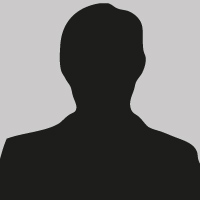 Sarah Phipps ACMA
Chartered Management Accountant
Sarah is a qualified Chartered Management Accountant providing strong business acumen to the firm, whist maintaining the company's management accounts. She is also a Director and company secretary of Octave Financial Planning Limited.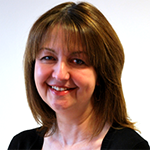 Lauren Watkins
Administrator
Lauren joined us in 2007 and has over 25 years' experience of working within the Financial Services Profession. She is responsible for supporting Nigel and Chris in various aspects of the business including general administration, client support and meeting preparation.